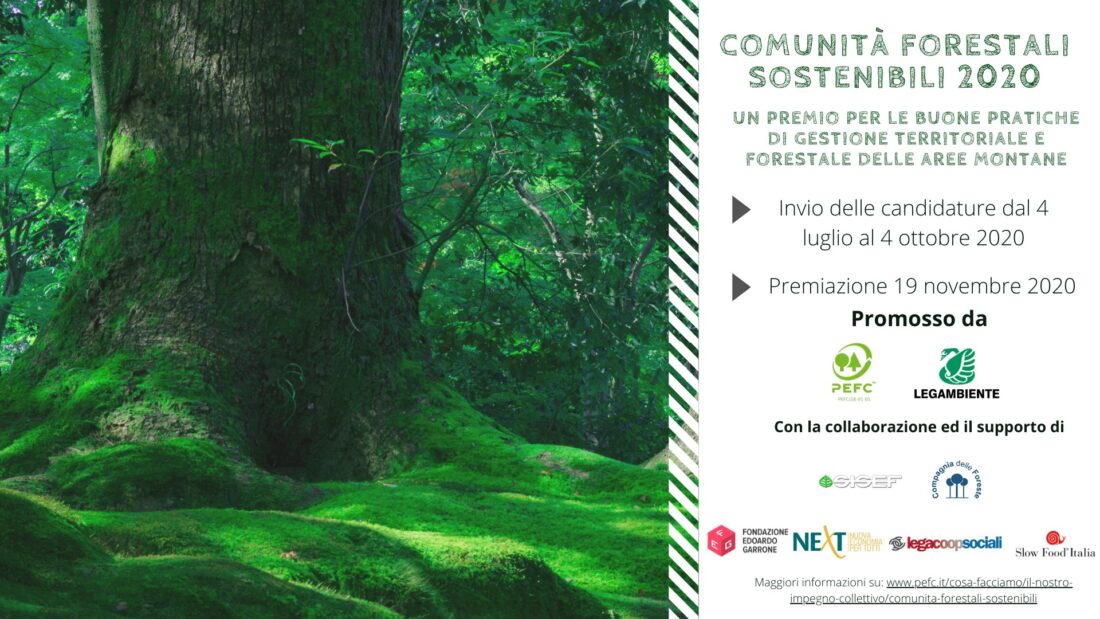 LIFE GRANATHA among the best "Sustainable Forest Communities" in Italy
As part of the III National Forum "The Bioeconomy of Forests" organized by Legambiente Onlus the project LIFE Granatha won the award as the third best experience of Sustainable Forest Community at national level in the category "forest supply chain".
The motivation of the award reads "For having put in place the conditions for a local supply chain of production of heather scope can be reactivated and managed by a cooperative that will find in this new reality an important integration to income".
The competition, organized in collaboration with PEFC Italia, an organization that promotes sustainable forest management, brought together the best Italian experiences of valorization and communication of good practices of territorial and forestry management of mountain areas. Needless to say, this recognition is important for us and rewards not only all the people who work in various capacities in the project, but above all the idea behind LIFE Granatha, that human activity not only does not always conflict with the protection of biodiversity, but can also be important for the conservation of many species.