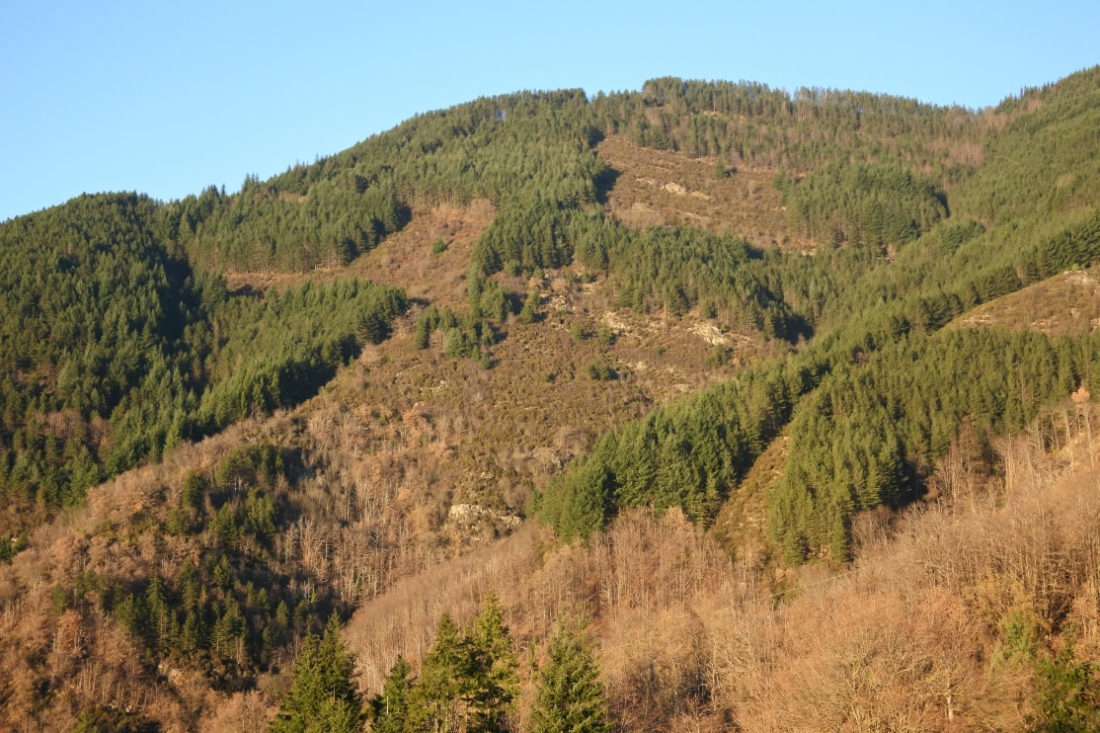 The inspections for the specified areas of prescribed burn have been completed
On June 13th, the working group for the design of the prescribed burn interventions concluded the surveys for the identification of the areas and above all to evaluate for each area the morphological conditions of exposure and the type of vegetation present in order to calibrate the projects for the realization of the interventions.
A total of 26.2 hectares of land are included in this category of intervention.This activity will begin in the winter between 2017 and 2018 and the interventions will continue until 2020, affecting each year, in the winter season, about 5 hectares of surface.
In December 2017, the intervention plan will be presented to the local population.