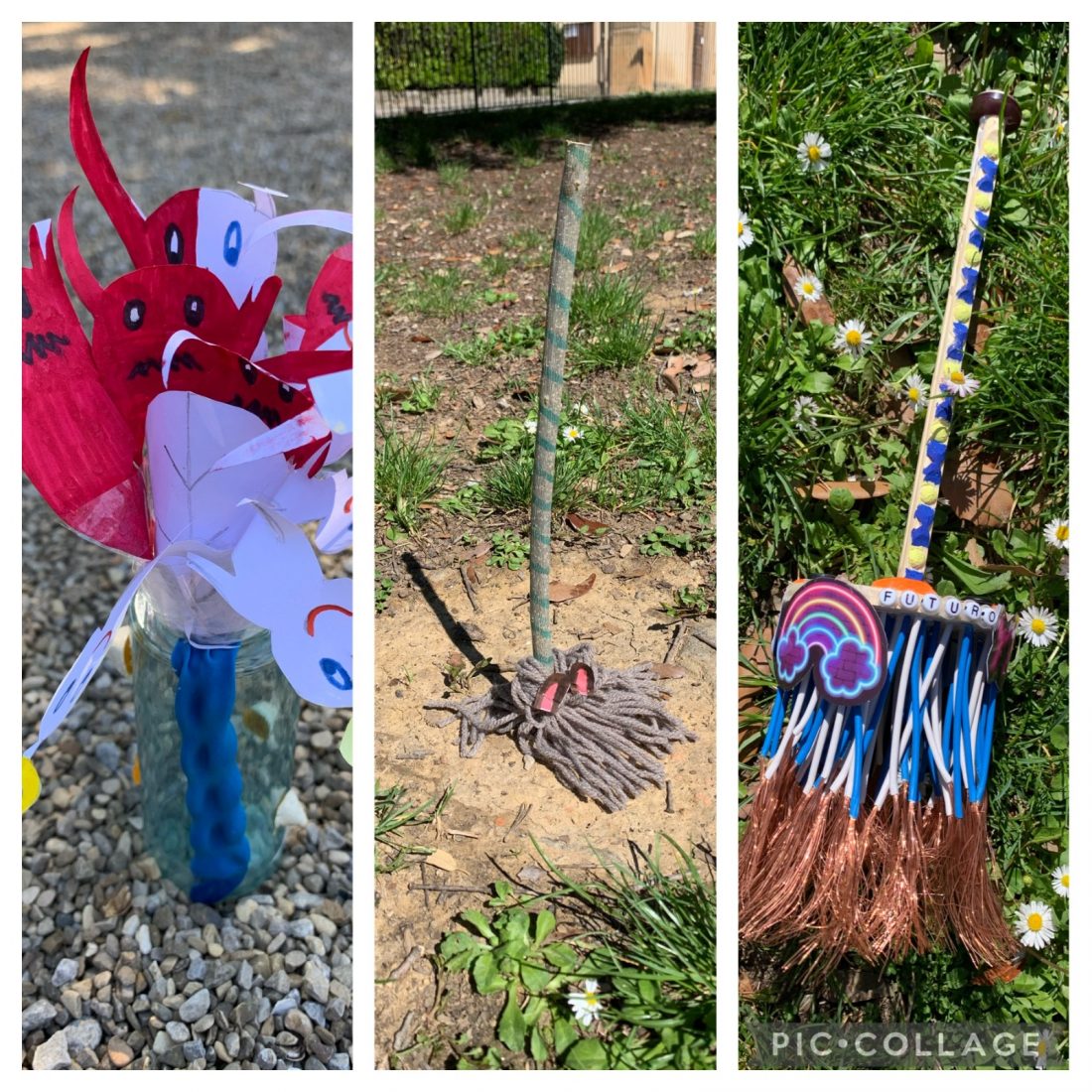 LIFE Granatha in great shape!
Last weekend was a weekend to remember for the project. Friday and Saturday there was the two days of Granatha Kids, the final event of the environmental education program organized by our LIFE project and which saw the awarding of classes 4A, 4B, 5A, 5B of the Primary School of Loro Ciuffenna and class 5A of the Primary School of Pian di Scò (60 students in all), ex-aequo winners of the "Super Granatha Kids" competition. The students were asked to produce original grenades, using simple, natural and recycled materials…look what a beauty! All the students, even those who did not attend, were given a seedling of Erica scoparia produced in the nursery of the Carabinieri Biodiversity Department of Pieve Santo Stefano.
Also on Saturday, the Granatha Cooperative was a guest, together with the friends of the Community Cooperative of Pratomagno, of VivereBio Pratovecchio Stia, a review of the environment, territory and agriculture in Casentino, where the socio-economic development of mountain areas was discussed. A tiring weekend but full of satisfactions, thank you all!