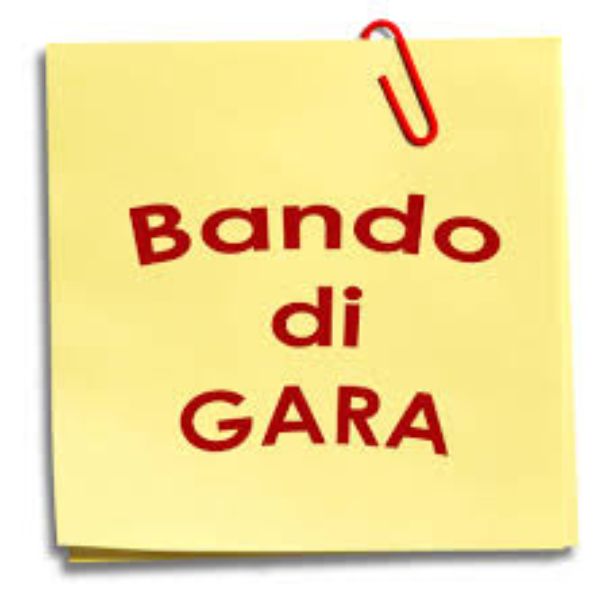 Call for tenders for actions C1 and C2
Call for tenders on START TOSCANA for second year about the awarding of the restoration work on the Pratomagno heathlands (LIFE 15 NAT / IT / 000837 GRANATHA project) for the C1 and C2 actions.
The deadline for submitting offers is 28/06/2018.
The documents of the announcement can be downloaded to this link.