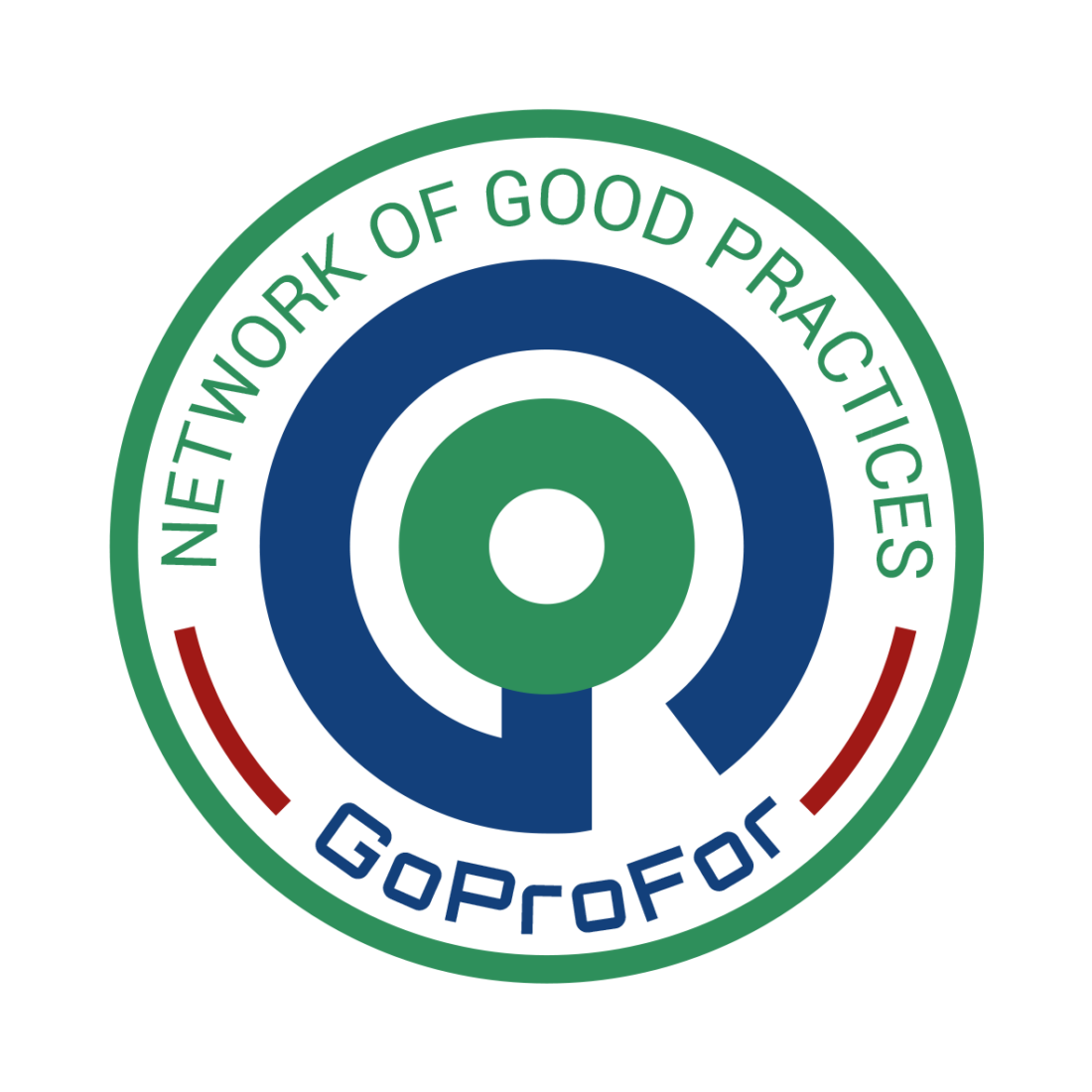 Online the good practise database of LIFE GoProFor
The LIFE GoProFor analysis of LIFE projects and the good practices (GPs) extraction and description started on January 2019. To date, 100 good practises are already inserted in the database: 79 of them are derived from Italian LIFE projects, while 21 from projects developed in other European countries (15 GPs from French projects, 4 from Greece, 1 from Spain and 1 from Slovenia).
At the moment there are 3 good practices deriving from our LIFE Wetflyamphibia which are part of this important LIFE project that aims to "distil" the good forest management practices from LIFE projects selected at European level.
Visit the database and discover all the good practices collected so far!