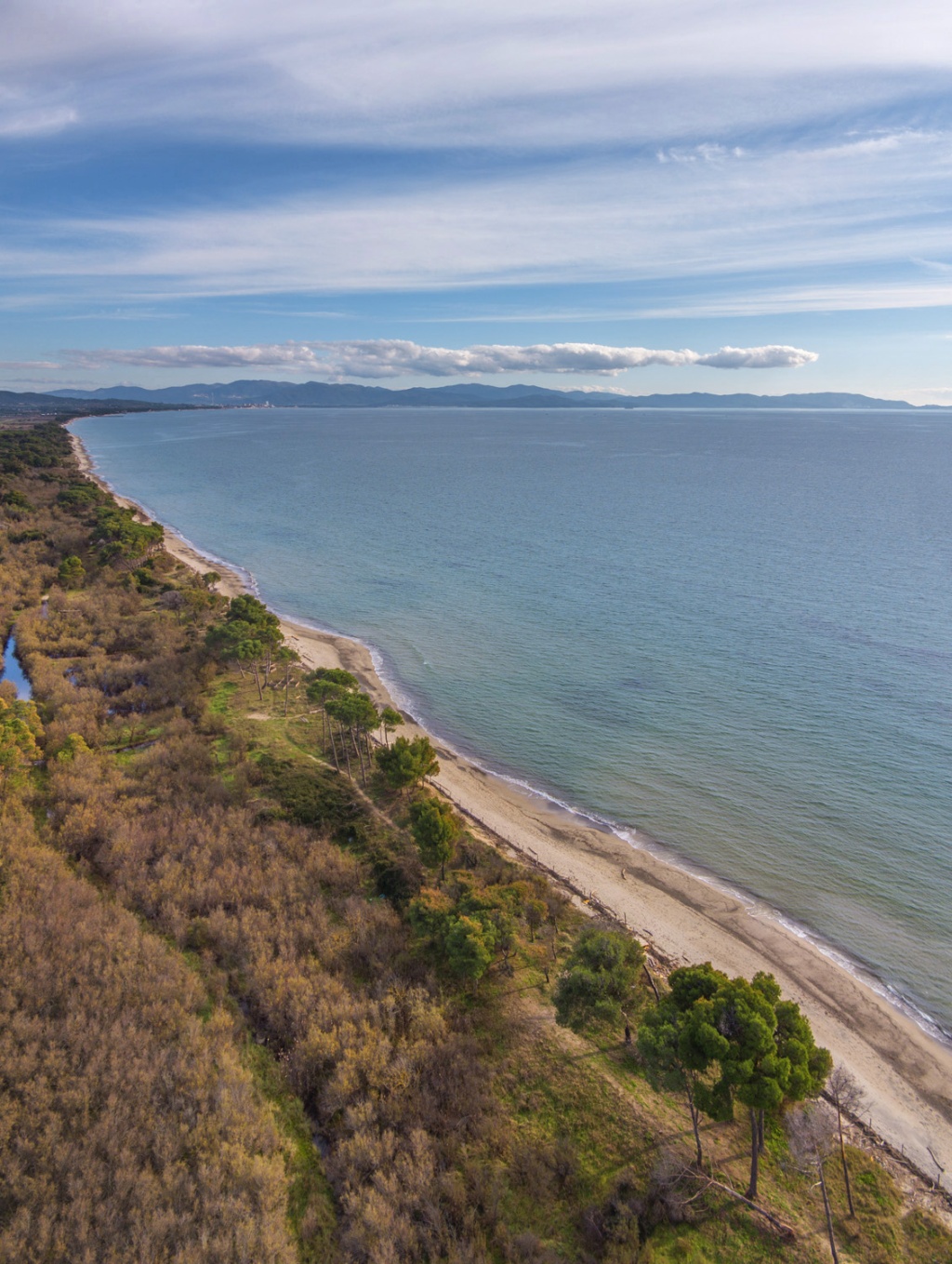 The heathers of Pratomagno go to the sea!
The Unione dei Comuni del Pratomagna Pratomagno has recently concluded an agreement with the Municipality of Piombino for the supply of approximately 1500 bundles of heather to be used in the context of naturalistic engineering interventions for the stabilization and protection of the dunes in the Sterpaia Park. The fagots, consisting of stems of Erica arborea of about 1.5 meters, will be used to create "fascinate", or barriers that will serve to protect, thanks to their resistance and elasticity, the dunes from the effects of wave motion.
Although LIFE Granatha is not directly involved in the works, it was thanks to the presence of the project that the attention of the Municipality of Piombino fell on Pratomagno. Currently two local forestry firms work on the project. This represents further confirmation that LIFE Granatha's goal of pursuing the conservation of an environment rich in biodiversity through the development of an economic activity is not only possible, but can also represent an opportunity for development in sectors other than the production of brooms.