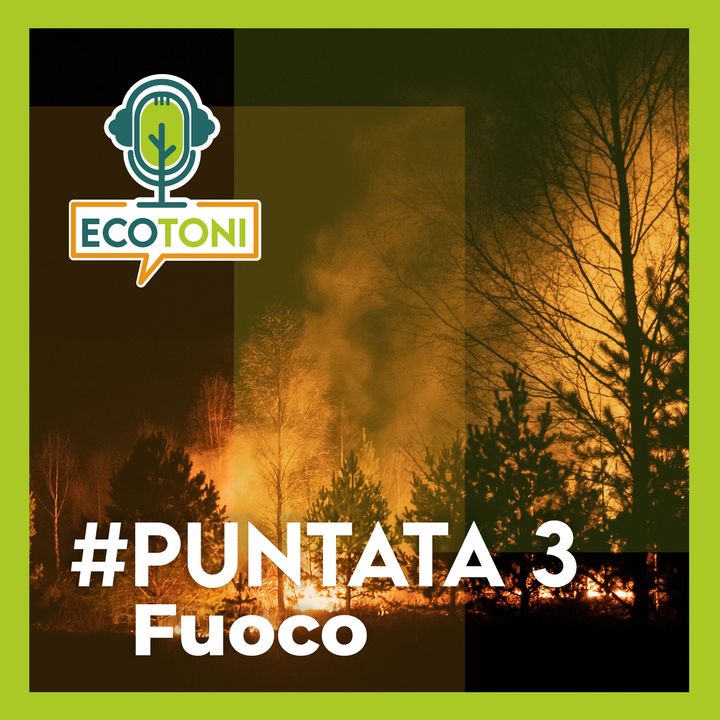 LIFE GRANATHA on air!
The project LIFE GRANATHA was the guest of the episode n.3 of Ecotoni, the podcast on the Italian forests born on the occasion of the last Forests International Day, produced by Compagnia Delle Foreste and conducted by Luigi Torreggiani and Ferdinando Cotugno.
Available HERE the podcast of the 3rd episode of Ecotoni.