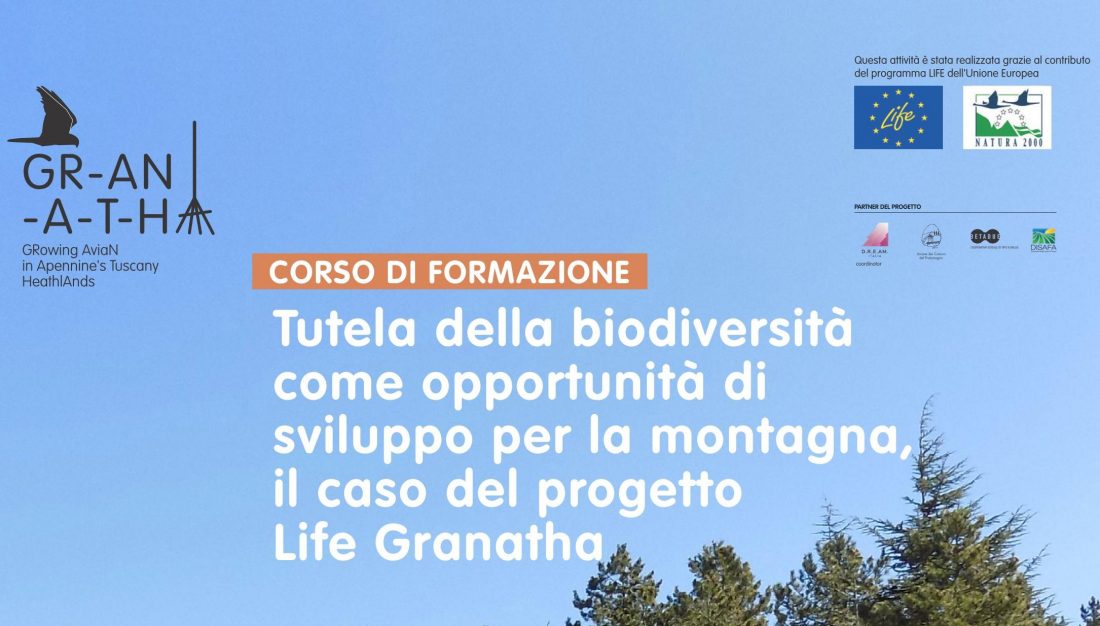 At school by LIFE Granatha
The Life GRANTHA project is organising a free training course in the coming months, open to all interested parties. The course will be organized in two modules.
The first module will be held in December, will cover workplace safety. In addition to the members and any collaborators of the cooperative Granatha the course is open to anyone interested in the activities of cutting Erica scoparia and production of brooms, in Pratomagno but not only.
The second module, scheduled for January 2022, will cover the more specific aspects of the project, in particular the objectives and impacts it has generated on the territory. It will be a moment of sharing with anyone interested not only in getting to know the project better, but also to acquire information useful to design similar experiences, where the protection of biodiversity becomes a driving force of socio-economic development of the territory.
For info and registration: Whatsapp 3939587333 – simone.valentini@betadue.org